Nordic is the premier remanufacturer

of RV refrigeration units

The premier remanufacturer of RV refrigeration units
If your RV refrigerator isn't cooling and smells of ammonia, the cooling unit has failed and needs to be replaced. The number one reason cooling units fail is because they rust out and start leaking ammonia. Also, if your unit has been run off-level, a blockage can form inside the cooling unit preventing proper circulation of the charge solution.
Repairing your refrigerator with a remanufactured Nordic Cooling Unit is significantly less expensive than replacing the entire RV refrigerator.
Our units are completely remanufactured to the highest standards by experienced professionals. Superior materials, workmanship, packaging, and service are part of every unit.
NEW!
NOW OFFERING REPLACEMENT UNITS FOR NORCOLD 1200 AND 1210 SERIES!
Nordic Production Floor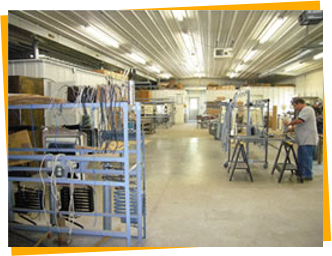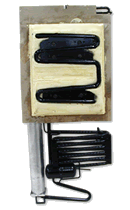 Nordic Replacement for Norcold
Replacement Cooling Units

Replacement Units
We remanufacture all popular Dometic and Norcold models under 10 cubic foot.
Our Features

Our Features
We set the standard for quality and reliability of remanufactured cooling units. Our process includes:
New Steel Tubing
New Foam Pack
New Paint
New Boiler Box Insulation
Superior Packaging